At CanAmerican we take pride in understanding your business to provide you with the best services to help you achieve your business goals.
Consultation and Custom Design
Our decades of experience and hands-on knowledge helps us drive your decision-making and design process.
Our fully staffed manufacturing facility and highly skilled welders, fabricators, mechanics, electricians and engineers can manage the entire design process from start to finish, or involve you every step of the way.
As the only stone spreader manufacturers who use our trucks and lift axles every day at our job sites, our designers continually improve our equipment through vigorous, real world testing for safety, durability and maneuverability.
Let us show you how our innovations and quality can make your team more effective and improve your bottom-line.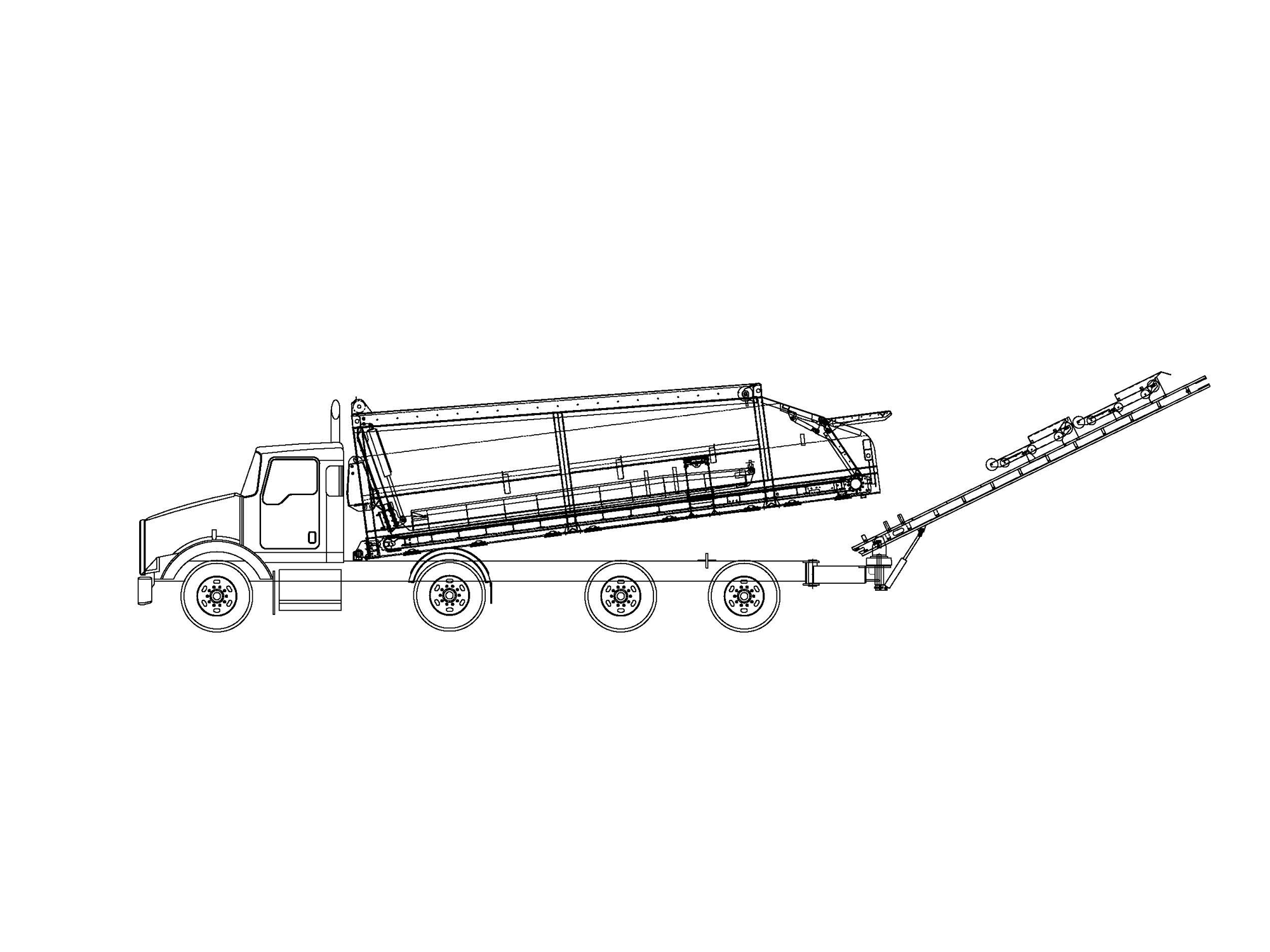 Primer
A two-package, low VOC urethane primer, with outstanding performance properties is used. The product is flexible and provides outstanding impact and chip resistance. Two coats of primer are applied for a dry film thickness of 4.0 to 6.0 mils (2 to 3 mils above the blast profile).
Paint – Imron Elite
Imron Elite features an extensive colour palette. This, combined with our in-house paint lab, allows for many options, including an excellent match to oem/factory cab colours (when required).
Two wet coats of topcoat are applied, with a total dry film thickness of the topcoat of 2.0 to 3.0 mils, to ensure a premium appearance and excellent performance.
Final Product
The final product is a quality, durable finish.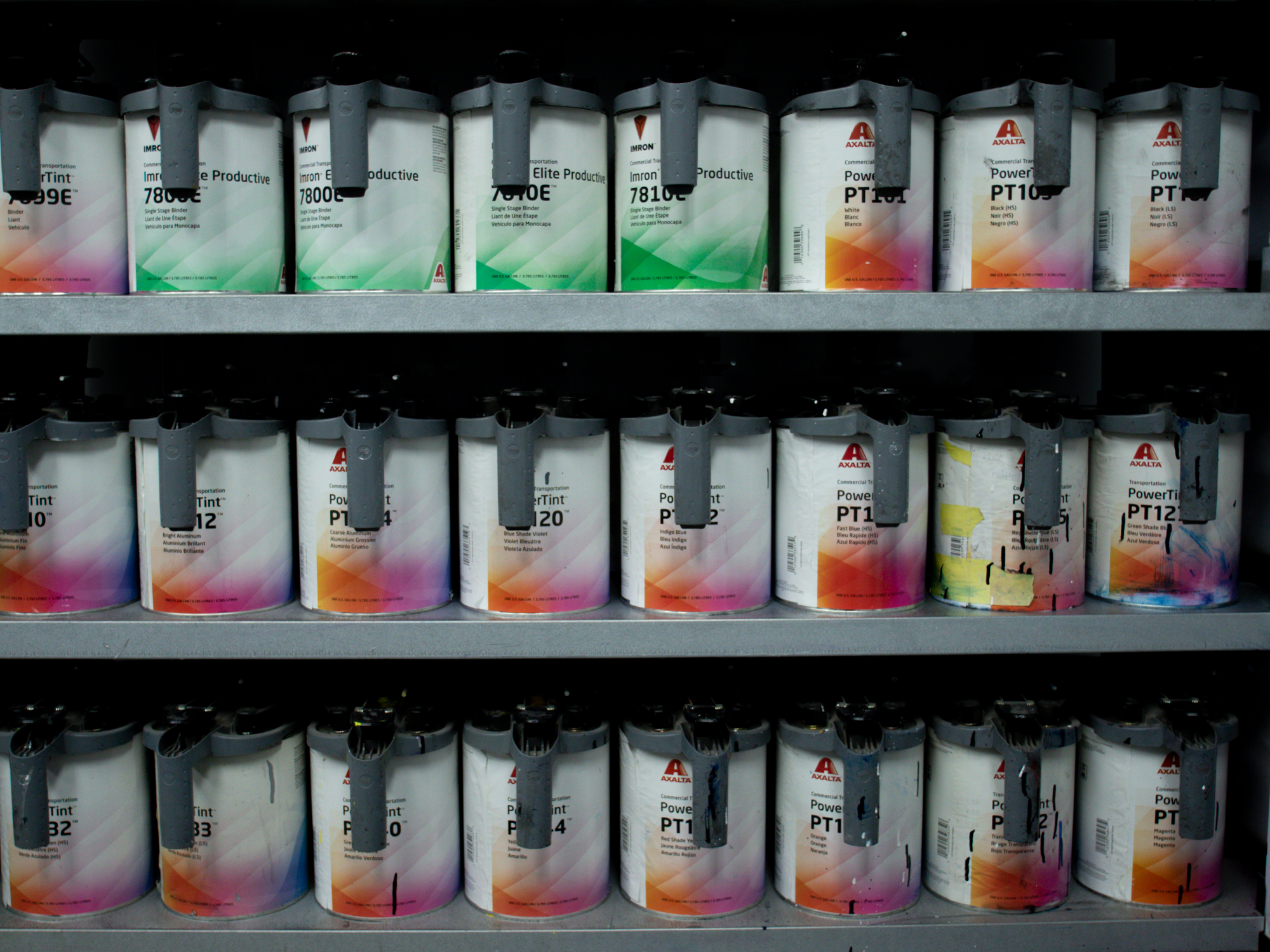 Sandblasting a dump truck involves using high-pressure air to blast abrasive materials, such as sand, onto the surface of the truck to remove rust, paint, and other materials. This process is typically used to prepare a surface for repainting or to clean metal surfaces. The end result is a clean, smooth surface that is ready for further work.
At CanAmerican, all metal areas painted are abrasive blasted to S.S.P.C – SP5 near white metal specifications, thereby achieving a surface profile of 2.0 mils.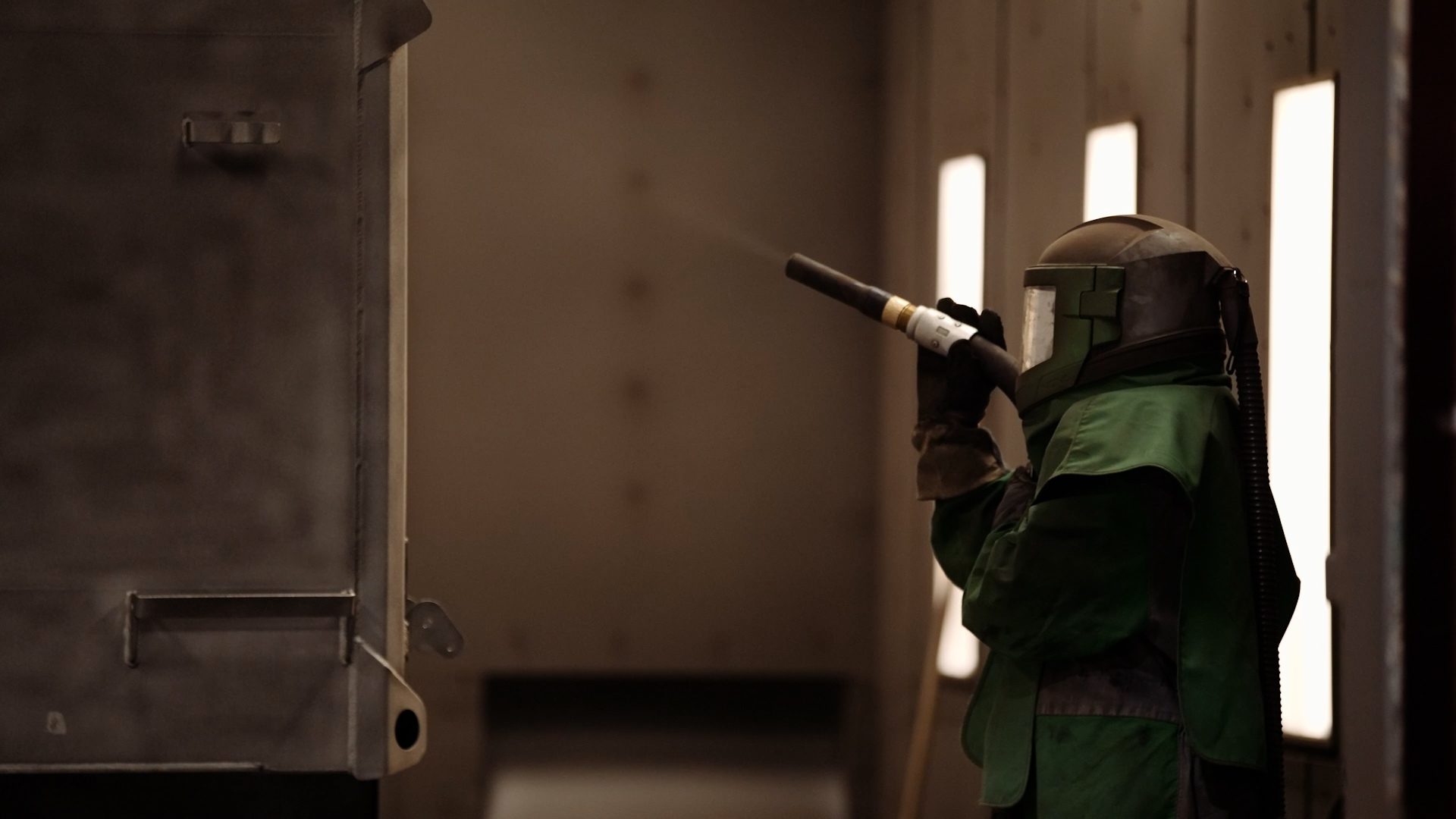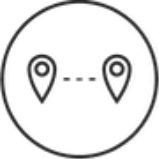 We are an Ontario based manufacturer with experience in all methods of shipping: domestically and internationally.
Wherever you are located, we are ready to serve you.
For any questions regarding logistics, feel free to contact us!